About Us , Alireza Mashhadi Mirza; architect and designer
short bio
Alireza Mashhadimirza is an Iranian architect who is pioneer in his own innovative style of brick installation.
In his early years of career, after establishing his own office in 2000, Alireza Mashhadimirza focused on national Iranian architectural competitions such as design of Bam municipality building and city hall, Saderat bank pilot façade design, restoration and renovation of Maskan bank historical building, Board of Engineer's official center in Mazandaran province, Sarakhs and Imam Khomeini squares in Cha'bahar free zone.
By designing "brick pattern house" in 2010, he started a new decade of his professional work. Innovative brick installation method that turned a traditional material in Iranian architecture, dragged international attention to his projects. This project was nominated by world architecture festival 2012 in Singapore and awarded many domestic prizes.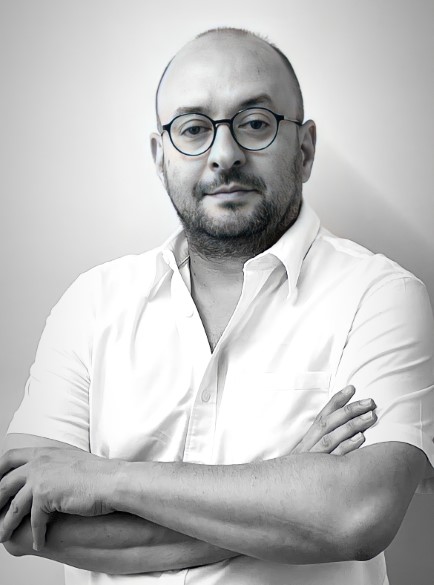 career
With '40 knots house" residential project in 2009, he made a successful attempt to come up with a contextual design and put a great value on brick in a creative way which was inspired from Iranian carpet weaving method by using brick as a knot (of carpet) to form the façade.
This building achieved many Iranian prizes and nominations in international UK brick award of Britain and finally in 2017, Nomination for Aga khan award of architecture. His consistency attempt in design and unique style of architecture are seen in his other projects like "30 houses" and "A house with a green neighborhood" as well.
All his design and academic contribution to the nation caused the National documentary channel appreciate Alireza Mashhadimirza by broadcasting a movie about his life and career.